---
Angel

2019
Angel is a typeface inspired by the opening and closing credits of Japanese anime series. With condensed letterforms and exaggerated serifs, Angel is steeped in the nostalgia of 90s Latin typography seen through an East Asian lens.
---
---
Olympiad
2020
Sketch for a billboard promoting the Olympic Games.
---
---
Daisy Systems
2020
Brand identity for gaming analytics company, Daisy Systems.
---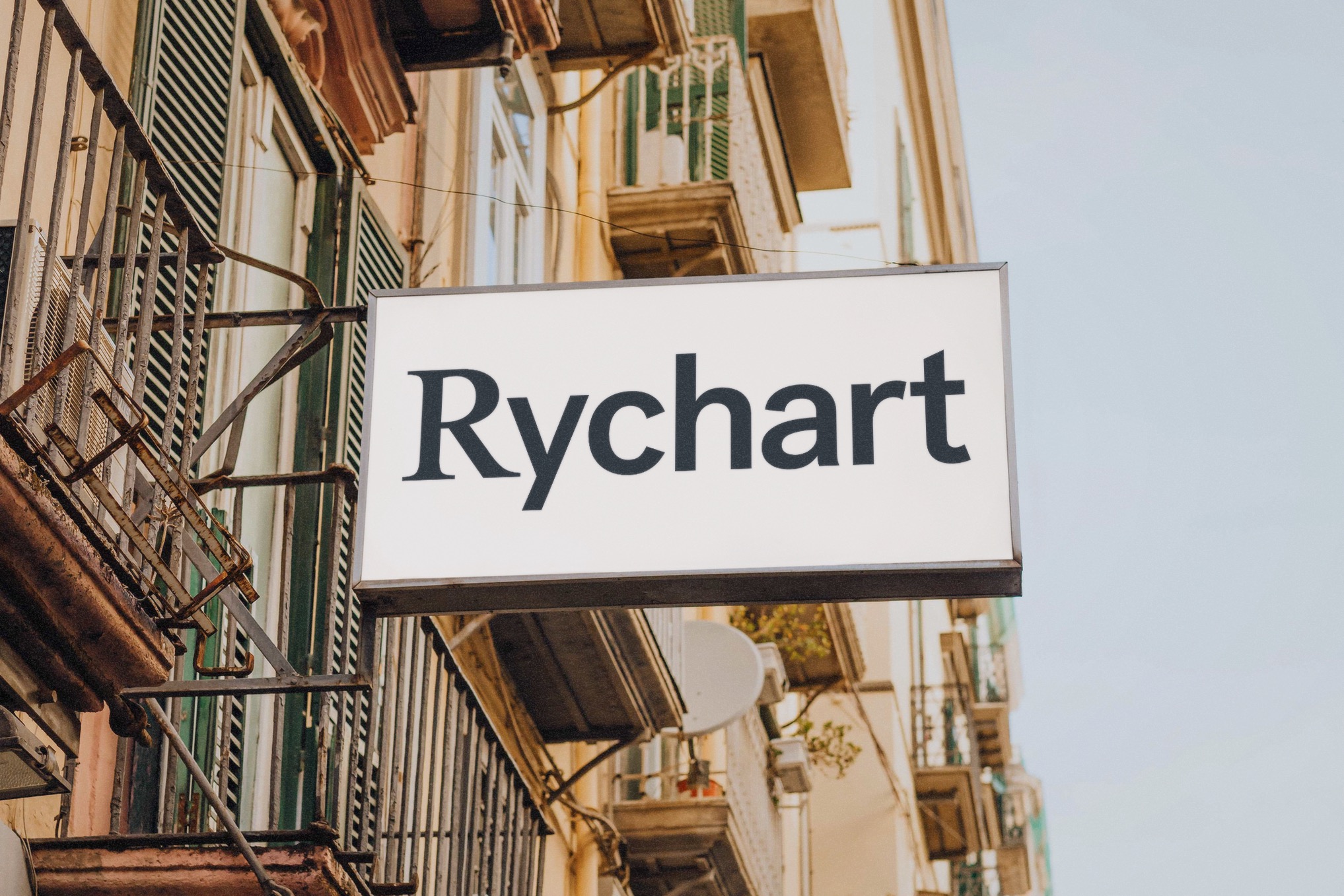 ---
Rychart
2021
Brand identity and art direction for Los Angeles-based production studio, Rychart.
---
---
Nothing About Us Without Us
2021
Visual identity and print collateral for Red Canary Song's annual community event, Nothing About Us Without Us.

Photography by Leslie Zhang, Kristi Huynh, and 42theHood

---

---
The Los Angeles Mission
2019
Typography for The Los Angeles Mission in collaboration with Texino for a nonprofit event.
---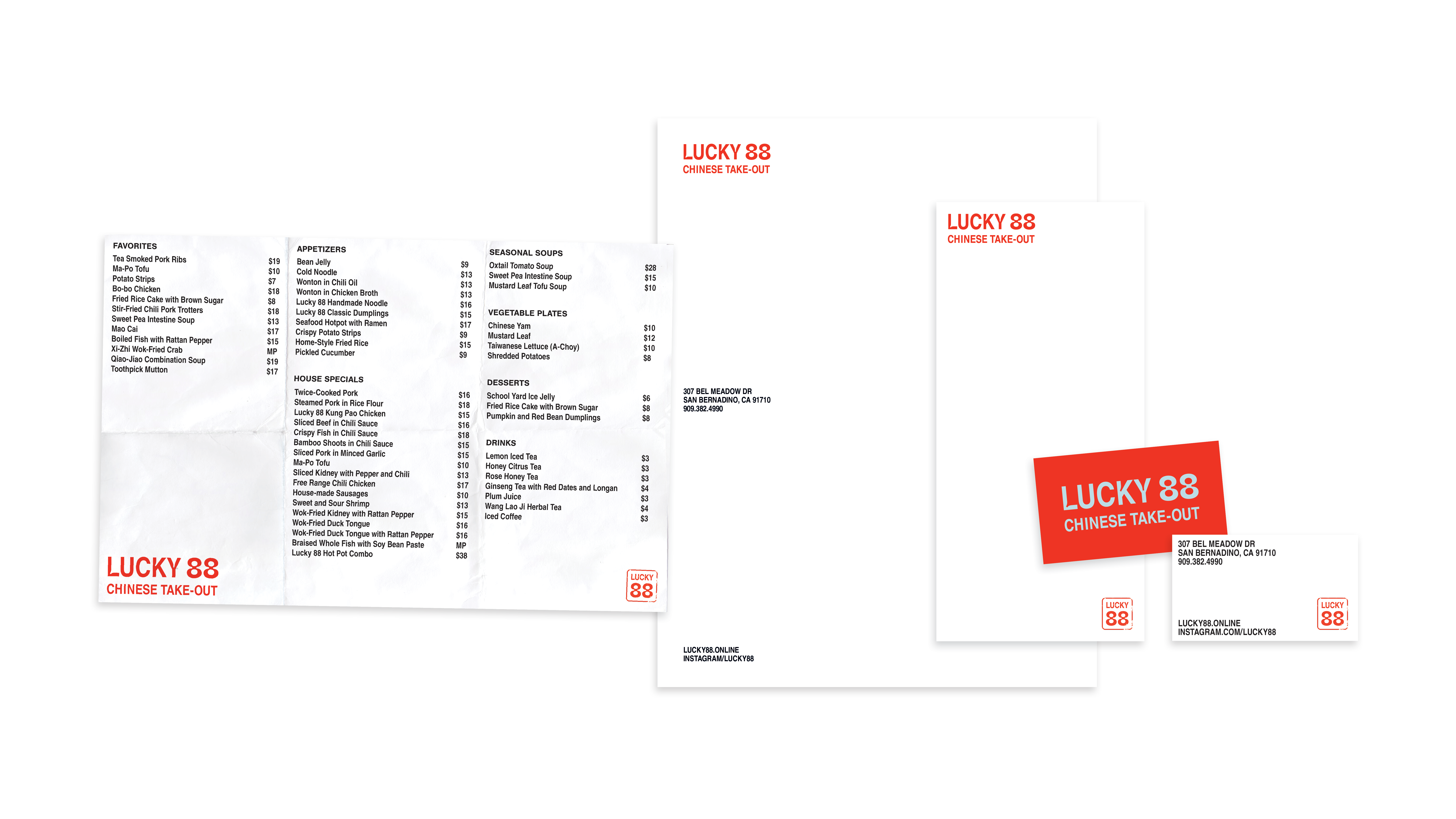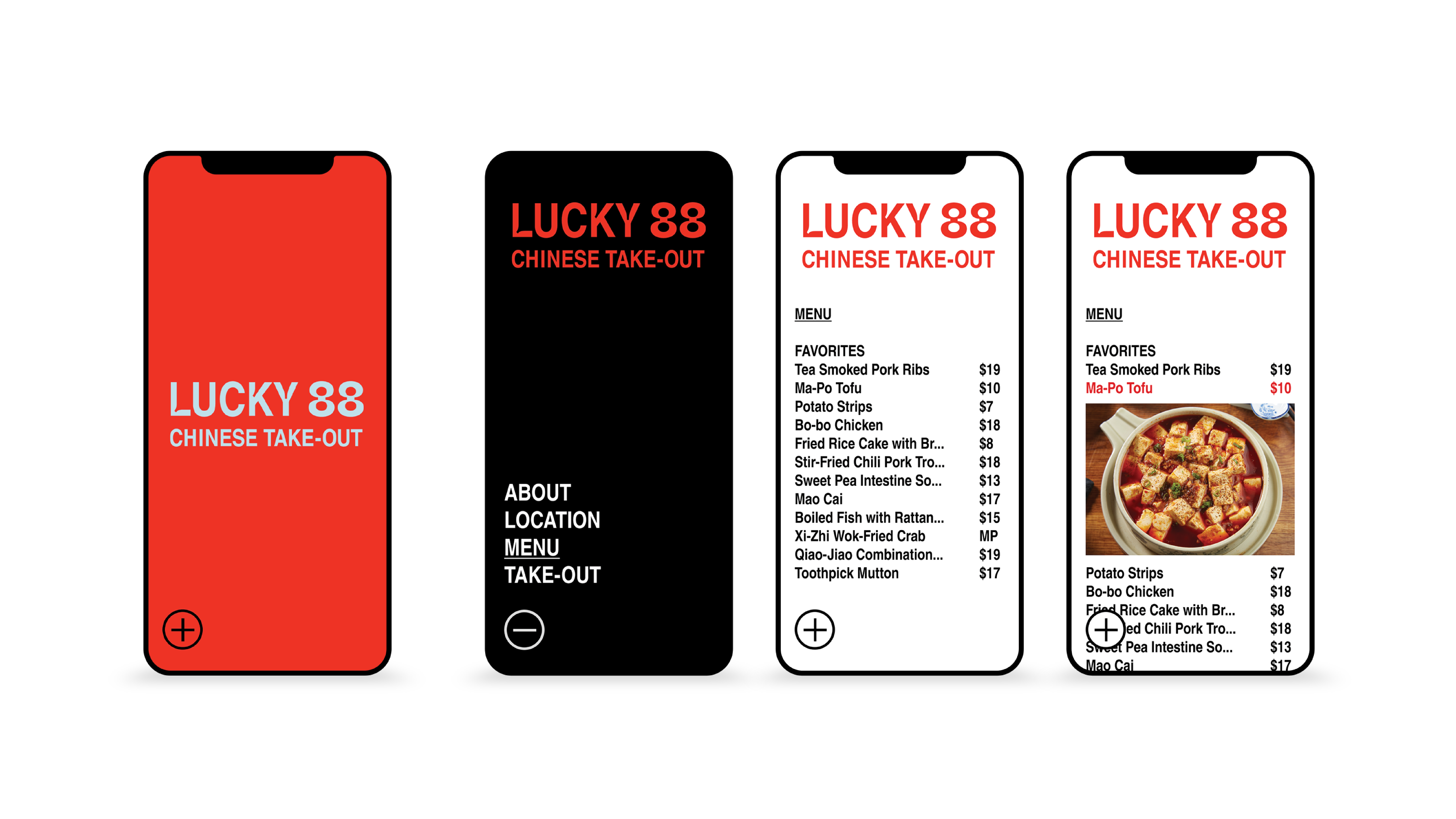 ---
Lucky 88
2020
Brand identity for Lucky 88, a family-owned Chinese takeout restaurant.
---
---
Âm Nhạc New Wave: Hè Cali '89
2020
Cassette cover artwork for a mixtape featuring influential songs from my childhood. Popular within the Vietnamese community, New Wave is easily our most beloved genre of western music; these songs represent a Vietnamese American upbringing.
---
---
Poshmark
2019
Redesign of Poshmark, online retailer. Updates include a refreshed brand identity and streamlined UX/UI through simplified interface and reconsidered user journeys.

---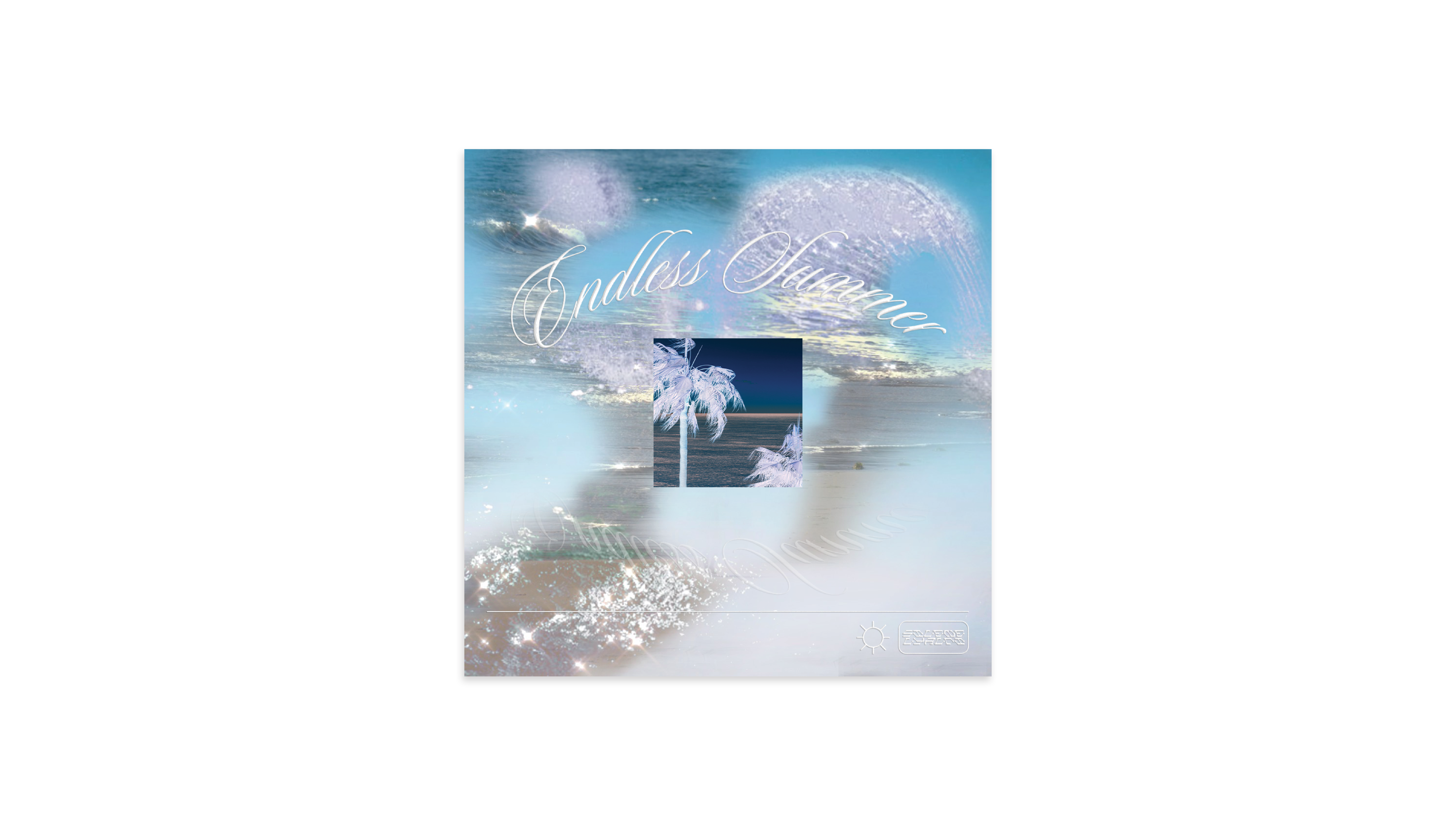 ---
Endless Summer

2020
Illustration and typography for Endless Summer, a mixtape by Silene Lyalli.
---
---
Kozha Numbers

2019
Brand identity for Kozha Numbers' organic skincare line, Kozha Numbers Beauty.

Photography by Jon-Fredric
Illustration by Mackenzie Sklyarov

---
---
---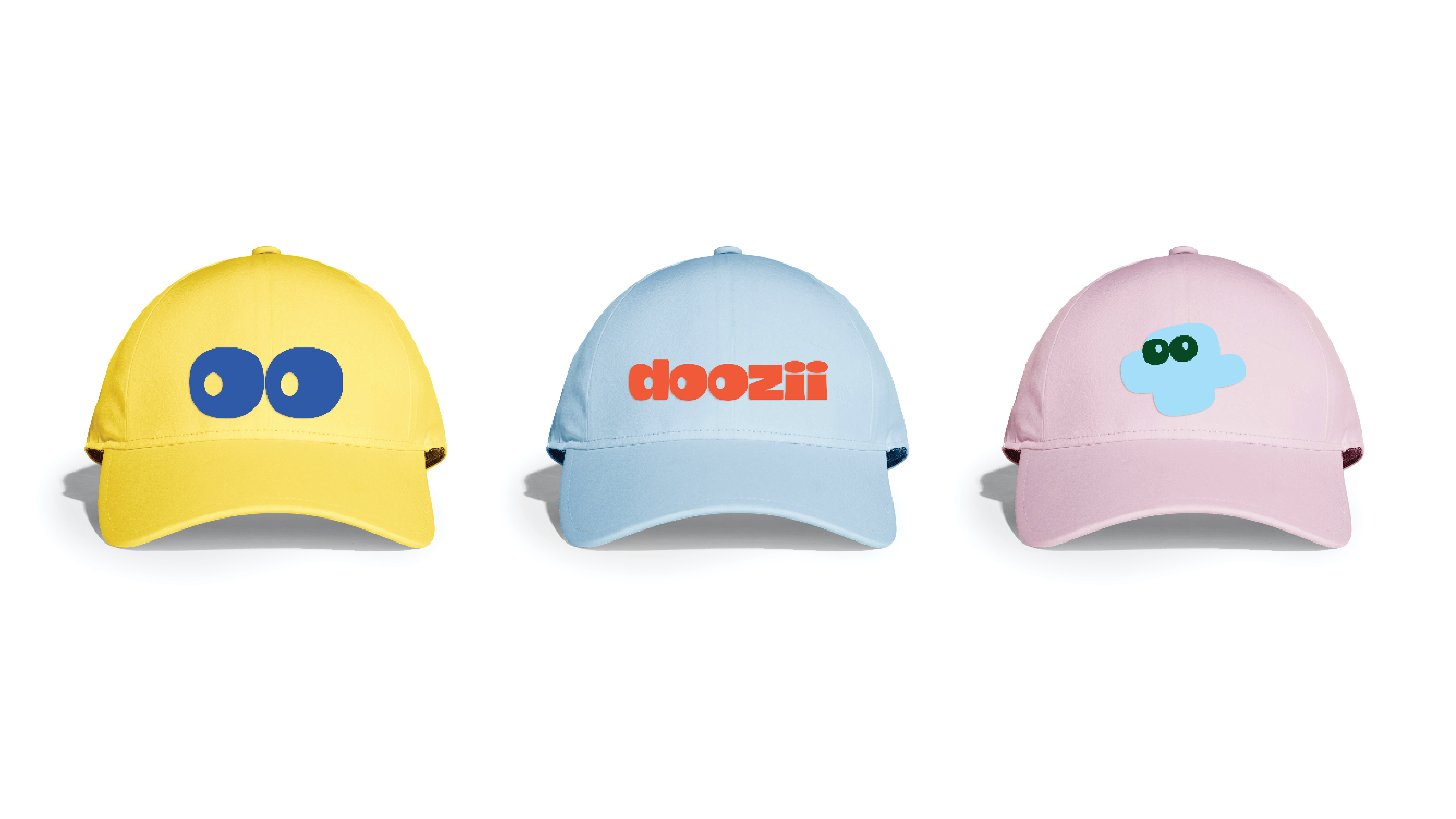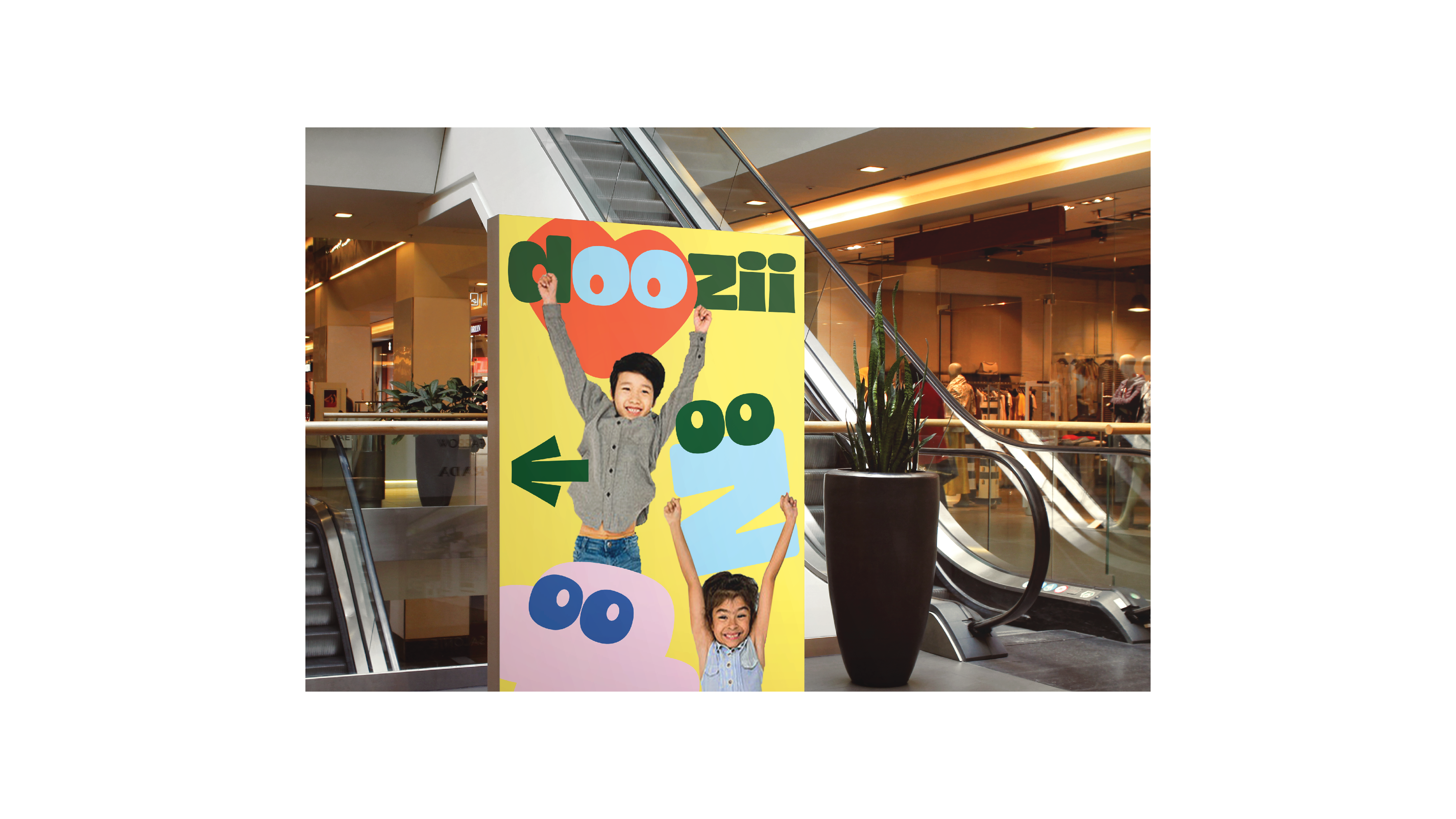 ---
Doozii

2021
Brand identity for Doozii, a Cambodian children's center focused on fun, exploration, and community.

Creative direction by Chi-An De Leo and Sebastiaan Weyler
---
---
Butterfly x Man

2019
Poster design featuring Zhuangzi quote, "Now I do not know whether I was then a man dreaming I was a butterfly, or whether I am now a butterfly, dreaming I am a man."
---
---
KYOTO

2018
Typography for KYOTO, a zine featuring a collection of film photographs taken in Kyoto, Japan.

---
---
Hùng Kỳ Đỗ
2019
Custom typography in remembrance of my late grandfather (1938-2019). He was a man of many talents, one of which was hand-lettering signs in Mỹ Tho, Việt Nam.